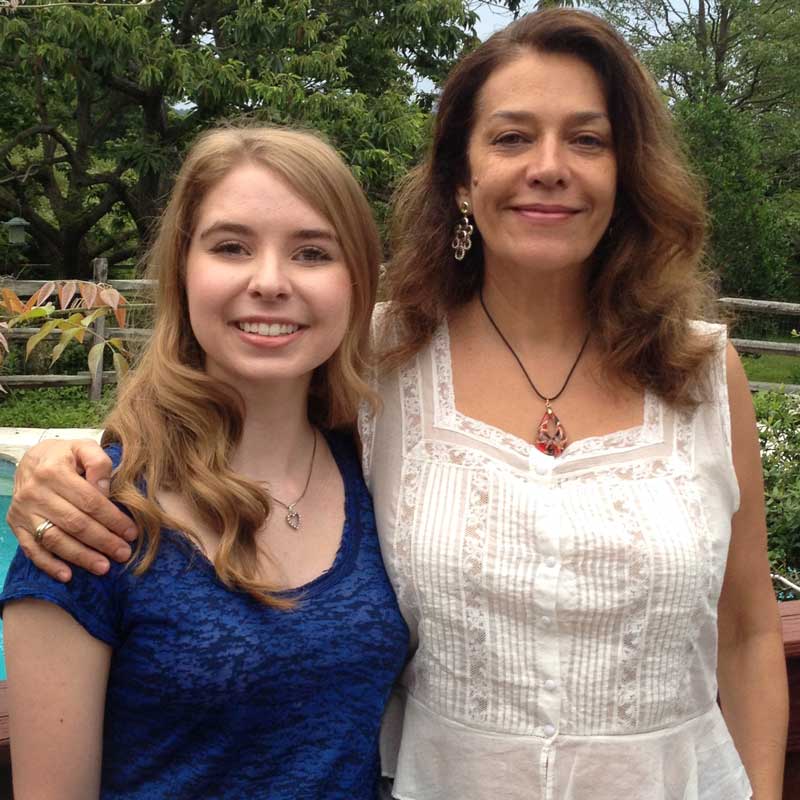 Program Description
Georgiana Rosca's piano studies program aims to build a strong foundation and work ethic for a student's long-term musical development and accomplishment. The program encompasses biweekly private lessons, master classes, and recitals, which form a goal-oriented curriculum emphasizing technique, tone quality and delivery, text and musical understanding, stage presence, and performance. Designed to build a family of students who can enjoy their personal and mutual musical progress in an inspiring environment, the piano studies in Ms. Rosca's studio are well-suited for young talent as well as advanced pupils who want to pursue a musical future.
Student Eligibility
Musically gifted pupils are invited to apply. An audition and evaluation are required of advanced candidates. For very young students who show musical interest but never had instruction, there is an assessment of musical ability.
Located in Princeton, New Jersey, Georgiana Rosca's piano studio serves the greater Mercer County area, including Princeton, Hopewell, Lawrenceville, Montgomery, Pennington, Plainsboro, Rocky Hill, South Brunswick, and West Windsor.
Teacher and Mentor
Georgiana Rosca was born in Romania and began her musical training at the age of five. She received her MA in Piano Solo Performance from the Music Academy in Bucharest, an MA in Accompanying and Coaching from Westminster Choir College in Princeton, New Jersey, and pursued PhD studies at the National University of Music in Bucharest, Romania, in Musicology and Aesthetics with an emphasis on French culture of the 19th and 20th centuries. Her teachers were the esteemed musicians Magda Nicolau, Dan Grigore, Dalton Baldwin, and the late Glenn Parker. She appears frequently as a soloist, chamber musician, and vocal collaborator. To learn more about Ms. Rosca, read her biography.
For Additional Information About the Piano Studies Program
E-mail Georgiana Rosca at georgiana_rosca@yahoo.com.